Welcome to Hanlinbiotechnology Co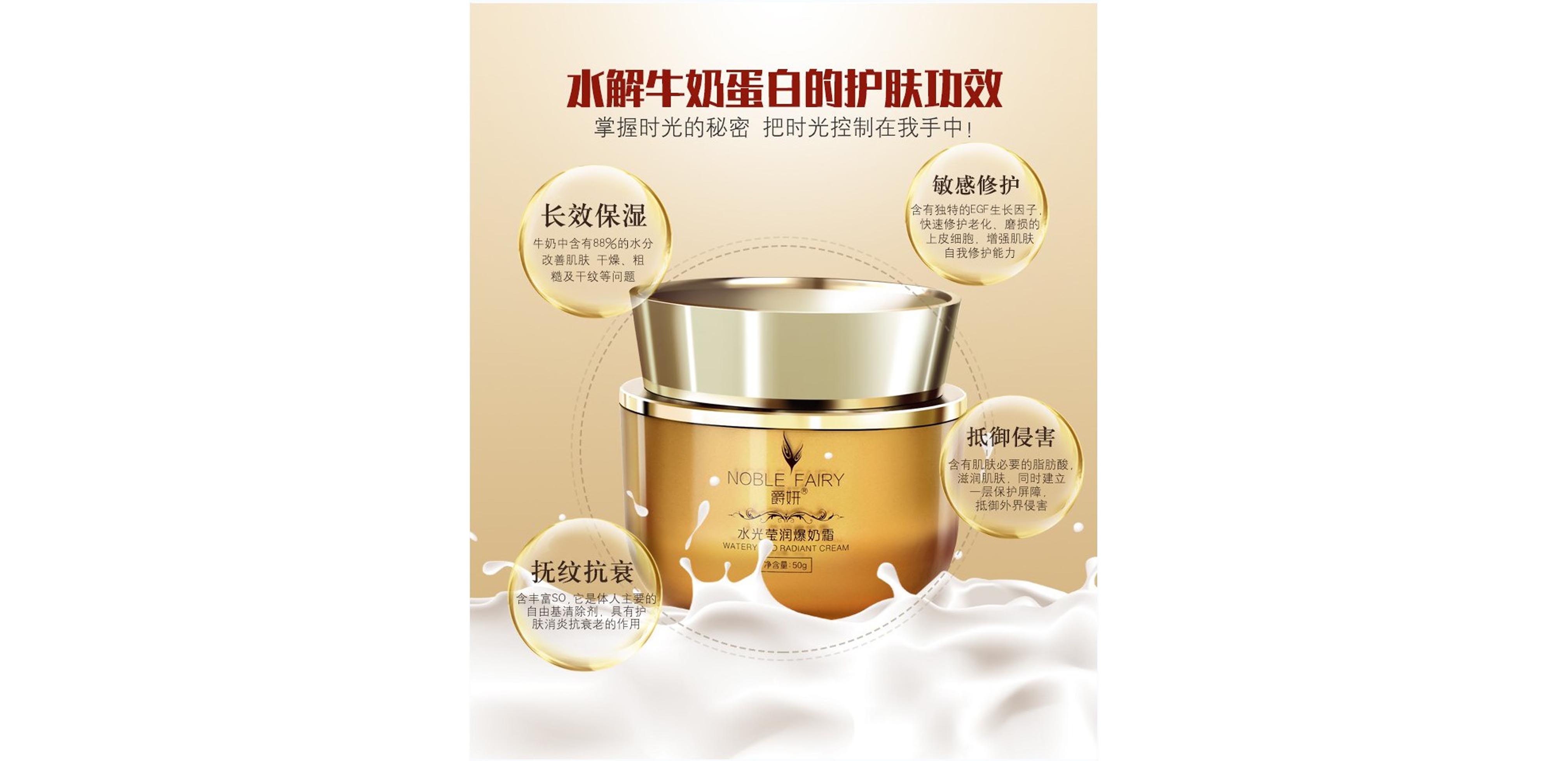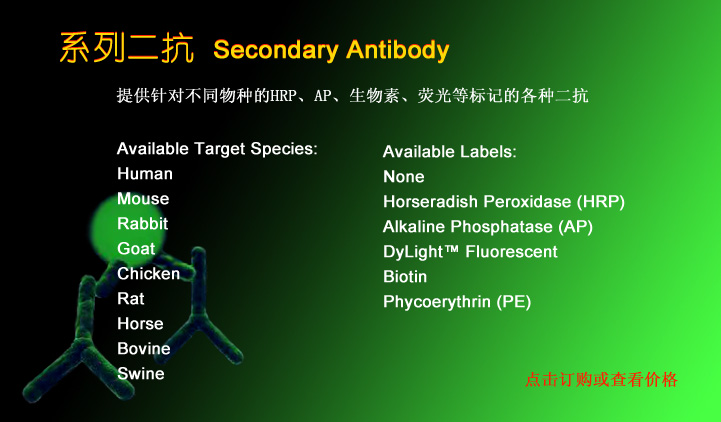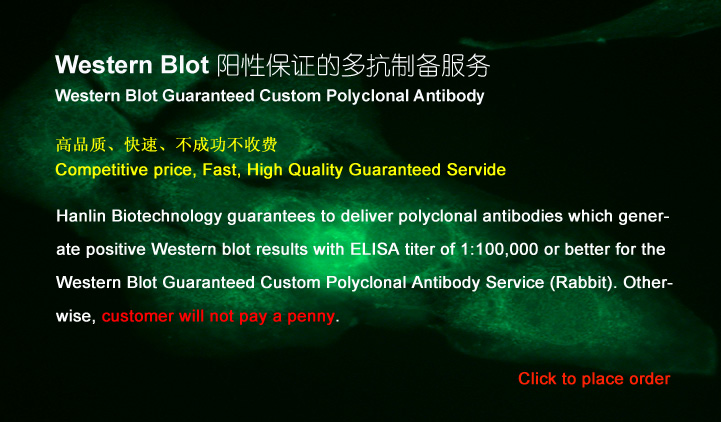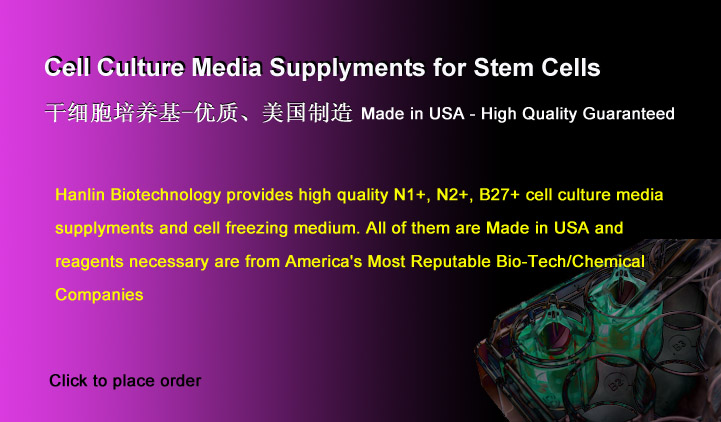 Hanlin Biotechnology Co., Ltd. in Hebei province of China (Hanlin Biotech for short) is a subcompany of Shijiazhuang Fourth Pharmaceutical Group Co., Ltd (The Fourth Pharmaceutical Group for short), one of the top 100 Chinese pharmaceutical industry (Hong Kong Stock Code: 02005 HK.). The company is committed to developing and producing high-tech biotechnological products for healthcare and life sciences.
Hanlin Biotech engages in the business of developing, marketing and selling stem cell serum-free medium, antibodies, peptides and peptide drugs, clinical in vitro diagnostic kits, and biotech research related products in China and throughout the world. Hanlin Biotech also provides professional customer products and technical services for university labs, research institutions, hospitals, biotech companies and other biological agents.
Dr. Zhou Ximing, CEO & chief scientist of Hanlin Biotech, was an associate research scientist in the department of cellular and molecular physiology at Yale school of medicine. He has been working professionally in bio-research since 1997 in the United States with high academic achievements in the field of stem cell culture, the design of serum-free media for suspension culture, research antibody and fully human monoclonal antibody for pain relief and optimized peptide synthesis. He was awarded a Distinguished Expert title in the fourth installment of "Hundred Talents Program" in 2014 in Hebei province.
Hanlin Biotech owned an elite biotech research team which is composed of Chinese and US experts. They produced high quality biotech products, relying on the advantage of innovation of Yale University research lab and sterile production operation management from the Fourth Pharmaceutical Group.
By combining unique and innovative features and independent absorbing US advanced bio- techniques, Hanlin Biotech's unique products have excellent quality and advantages of quick development.
Serum-free medium and media supplements developed by Hanlin Biotech have been successfully tested and used by Yale Stem Cell Center since 2011. Our product qualities are reliable and stable, and our technique is in the leading position in China.
Hanlin Biotech has the first domestic liquid serum-free medium automatic filling and in vitro diagnostic reagents production line, and its facilities meet the international standards required for the pharmaceutical industry. Hanlin Biotech strictly enforces the standards of cGMP quality control and production testing procedure to ensure their excellent product quality.
Hanlin Biotech is devoted to China and global customers with high-quality serum-free medium, clinical diagnostic reagents, cancer related protein and growth factor expression and purification, pathology antibodies, and related biotech services. Also, we will gradually expand the types and scopes of our products. We believe that through our wisdom and efforts, Hanlin Biotech will become the most reliable supplier of quality products for stem cell therapy, immune cell therapy, medical pathology, biopharmaceutical companies and the majority of life science workers.